Special thanks to Bank of the West for funding this video series. Bank of the West is a Pinnacle Member and committed supporter of The Conservation Alliance.
Interested in learning more?
Join more than 270 companies who are committed to conservation.
In 2023 alone, our funding has helped protect 9.5 million acres of land and water throughout the U.S.
Invest in the future of your business. Leave a legacy of wild places and outdoor spaces for future generations.
72% of business leaders believe that supporting sustainability is important but nearly a third don't know exactly what they should do about it . . . aligning your organization with The Conservation Alliance is a really practical and visible way to make that impact. Melissa Fifield, Bank of the West
If you believe in access to the outdoors for all and conserving public lands for everyone to be able to enjoy then join the Conservation Alliance. Carol Shu, The North Face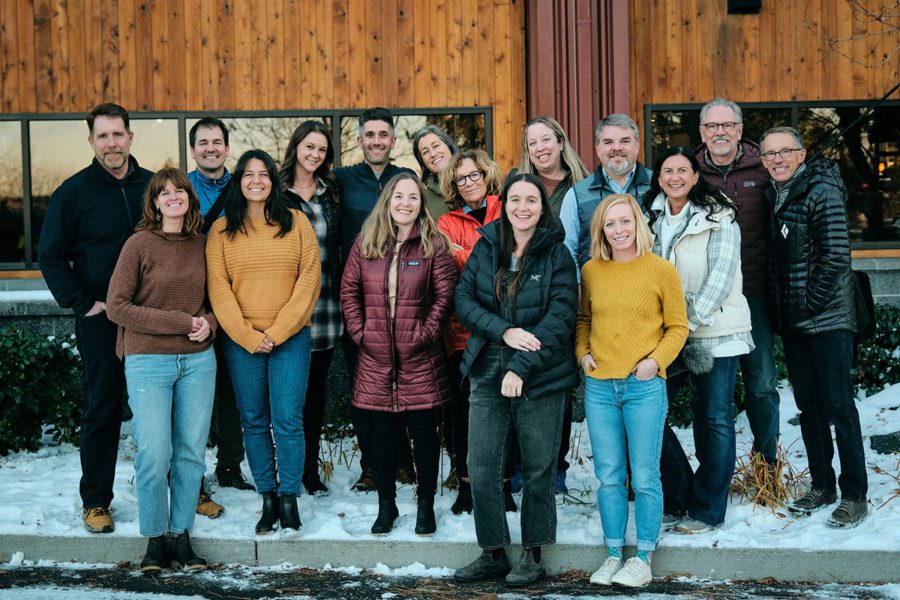 Benefits of Membership
Align your brand with a proven, efficient funding organization
Collaborate with hundreds of conservation focused businesses
Increase your company's conservation efforts without increasing headcount
Support your customers' passions for protecting lands and waters
Play an active role in determining funding for crucial conservation projects
Give your employees the opportunity to participate in a broad range of conservation initiatives
Gain access to images, videos, and stories about active and successful campaigns that you can share with your audience to highlight your commitment to conservation
Make tax-deductible contributions
Leverage your voice to elevate and advance pro conservation policy