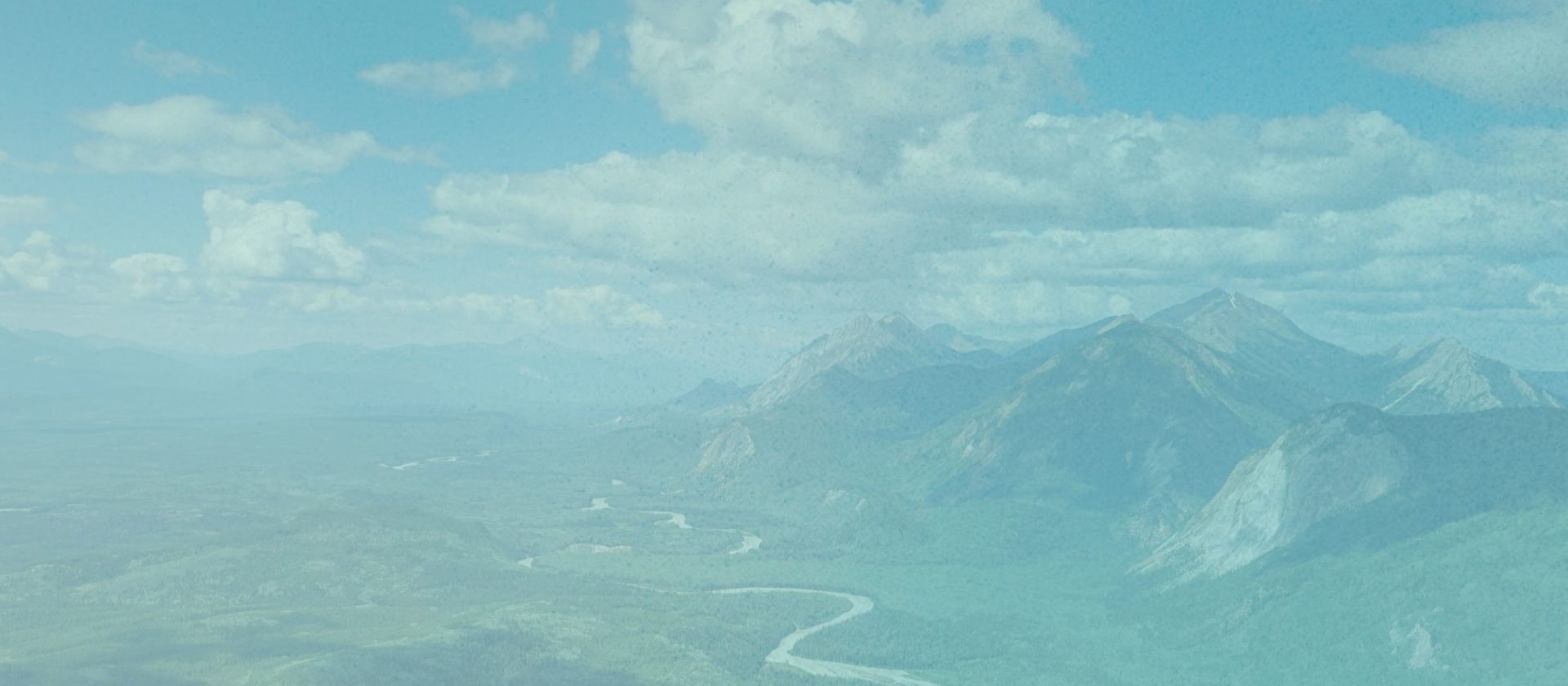 Grants Overview
---
Conservation only works when it's a key ingredient of the local economy, culture, and community. Every year, The Conservation Alliance awards millions in funding for conservation projects. From California to Alaska, Montreal to Texas, our alliance of businesses is investing in community-led organizations who are committed to protecting clean air, clean water, wild places, and watersheds across North America. 100% of membership dues are distributed as grants.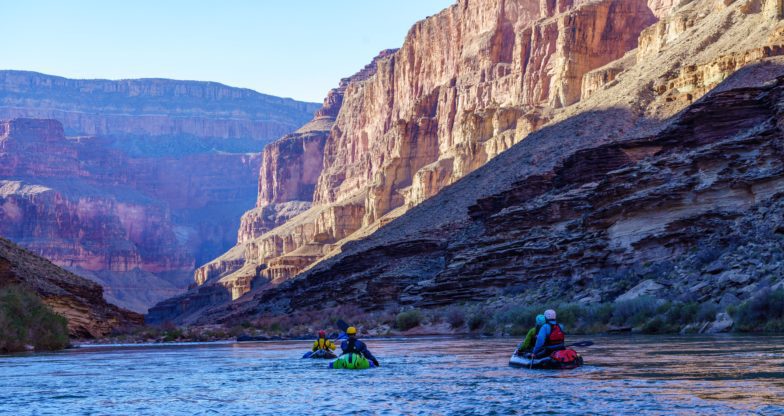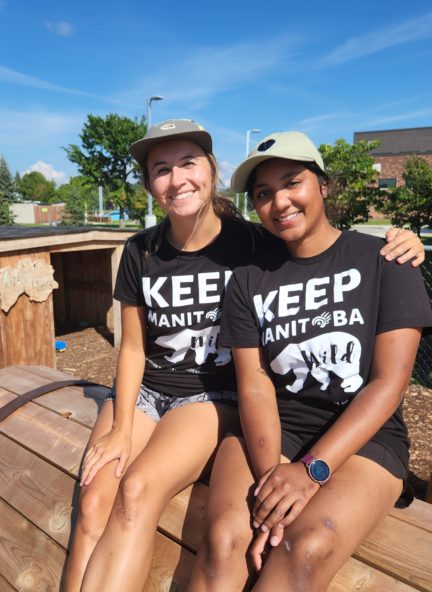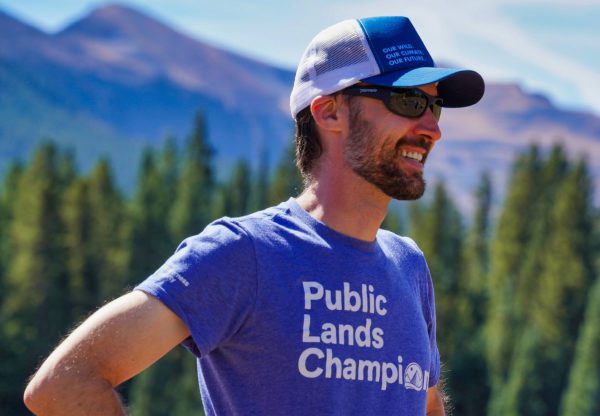 Member Directed Grants
Twice a year, TCA member companies nominate and vote for organizations that are working to protect and conserve land and water. Member Directed grants are awarded to the most effective grassroots conservation organizations in the United States and Canada—groups working to ensure a healthy, livable planet. Learn more about our timeline, grant criteria, and how to apply.
Confluence Program Grants
Diverse voices and perspectives ensure conservation solutions that balance the best interests of land and water, wildlife, and people. Our Confluence Program supports historically racially excluded people working to protect natural places. Each year, the Confluence Committee – made up of representatives from TCA's staff and board, member companies, current or past grantees, and other funders and community organizations – helps guide the structure of the program and makes final grant recommendations. Learn more about the Confluence Program and available grant opportunities.
Priority Campaign Grants
Each year, The Conservation Alliance and its members select priority campaigns. These conservation opportunities are urgent, vital, and require national attention. Based on a track record of success and impact, our staff selects grassroots organization partners to receive grants that support their efforts on a specific priority campaign. Our priority campaign grant opportunities are available by invitation only. Learn more about our current priority campaigns.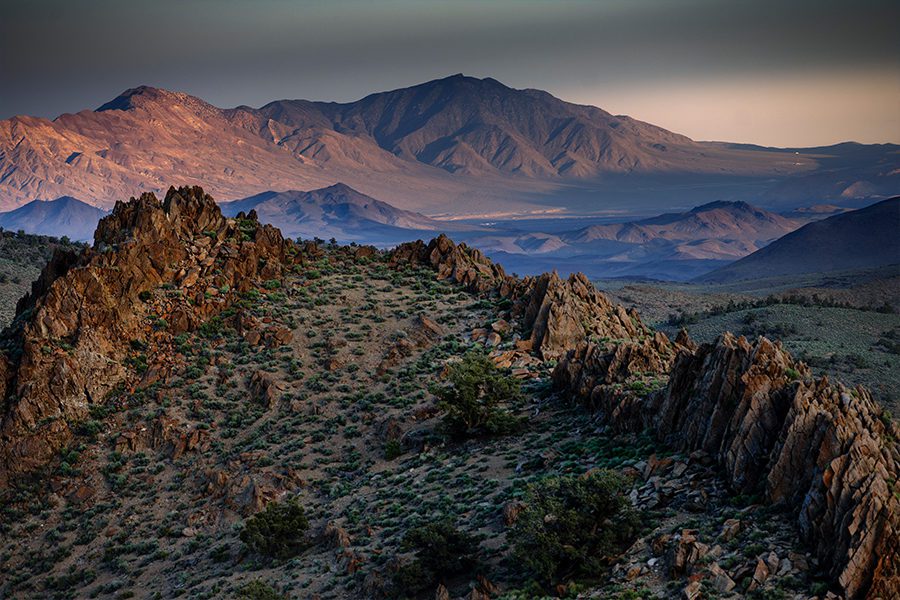 Discretionary Grants
Each year, The Conservation Alliance awards a small number of discretionary grants to support strategic opportunities and urgent funding needs. Discretionary grants offer short term support (six-months) of up to $25,000. Our discretionary grant opportunity is available by invitation only.