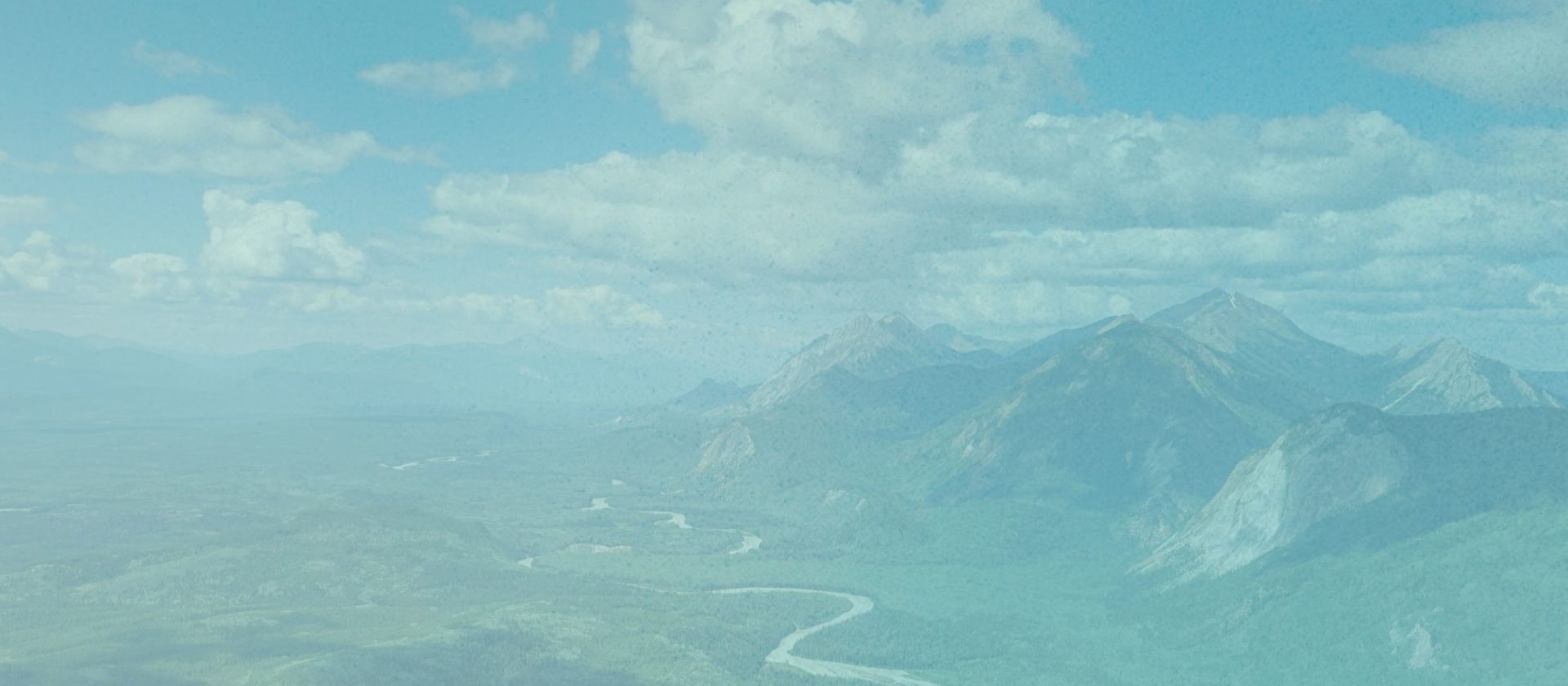 Grants Overview
---
Conservation only works when it's a key ingredient of the local economy, culture, and community. Every year, The Conservation Alliance awards millions in funding for conservation projects. From California to Alaska, Montreal to Texas, our alliance of businesses is investing in community-led organizations who are committed to protecting clean air, clean water, wild places, and watersheds across North America. 100% of membership dues are distributed as grants.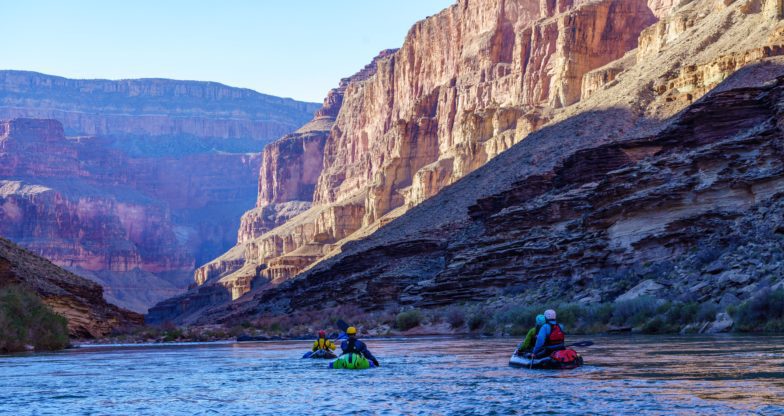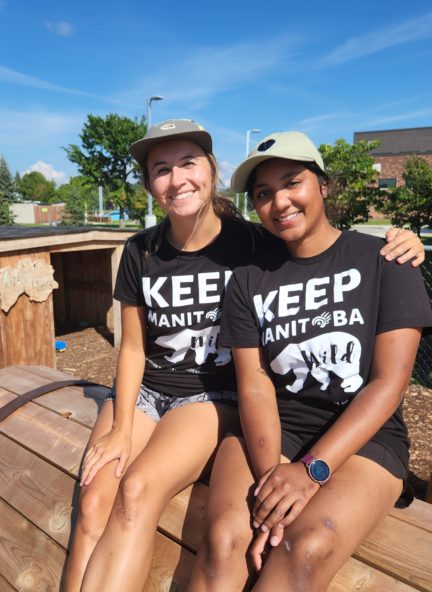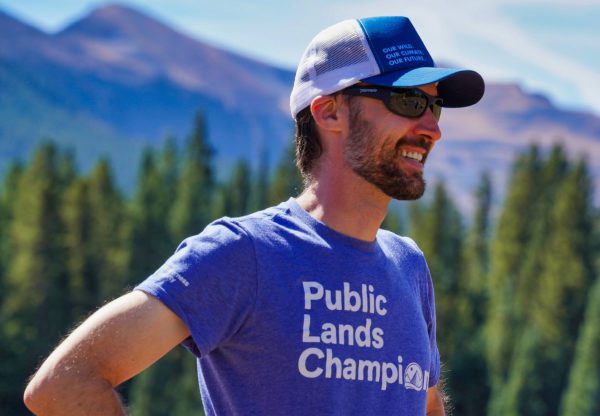 Member Directed Grants
We make grants to the most effective grassroots conservation organizations in North America—groups working to ensure a healthy, livable planet. Learn more about our grants, grantees, and how to apply.
Confluence Program Grants
Diverse voices and perspectives ensure conservation solutions that balance the best interests of land and water, wildlife, and people. Our Confluence Program supports historically racially excluded people working to protect natural places.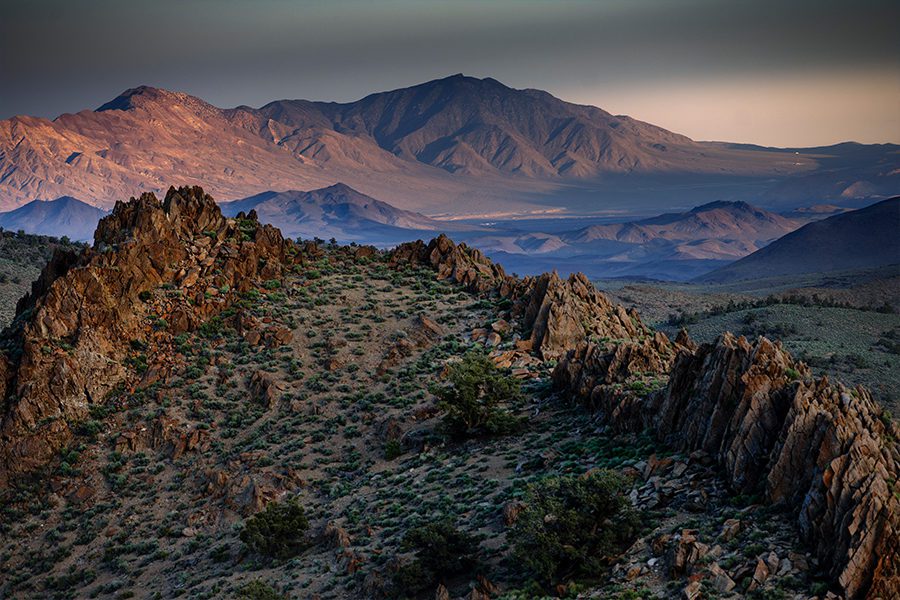 Discretionary Grants
We award a small number of discretionary grants annually to support strategic priorities and urgent funding needs. Our discretionary grant opportunity is available by invitation only.