In the last four days the Biden Administration has put protections in place for over 9.5 million acres of public land and water. Yes you read that correctly, 9.5 million acres! In Alaska, 9.2 million acres of the Tongass National Forest is protected by the Roadless Rule and the EPA released its final clean water act decision, stopping Pebble mine. In the same week, 225,000 acres of the Boundary Waters area in Minnesota received long awaited protections.
The Conservation Alliance (TCA) is proud to have supported these three priority campaigns thanks to your membership support – Bristol Bay and Tongass National Forest in Alaska, and the Boundary Waters in Minnesota. Since 2008, TCA has granted over $1 million in funding to 8 grantees to support these three campaigns. These three big wins represent years, and in some cases, decades of grassroots advocacy by TCA grantees and endless support and pressure from our member companies. Congratulations to everyone who played a part in securing these incredible conservation milestones!
Protections for Bristol Bay!
The Conservation Alliance is elated that today, the EPA issued its Final Determination to put in place Clean Water Act protections that will end the threat of the Pebble Mine. TCA has supported the campaign to protect Bristol Bay since 2008. The 20 million acre Bristol Bay watershed supports a $2.2 billion dollar a year salmon fishery, 14,000 jobs, and the way of life for 31 federally recognized tribes who depend on the salmon and clean drinking water to survive. Bristol Bay is a priority campaign for 2022/23 and TCA has awarded $375K to United Tribes of Bristol Bay and Trout Unlimited – two organizations that have worked tirelessly to stop the Pebble Mine. Congratulations to the tribal leaders, commercial fishermen, sportsmen and the nearly 500 companies that have opposed the Pebble Mine for decades! Read more about Bristol Bay.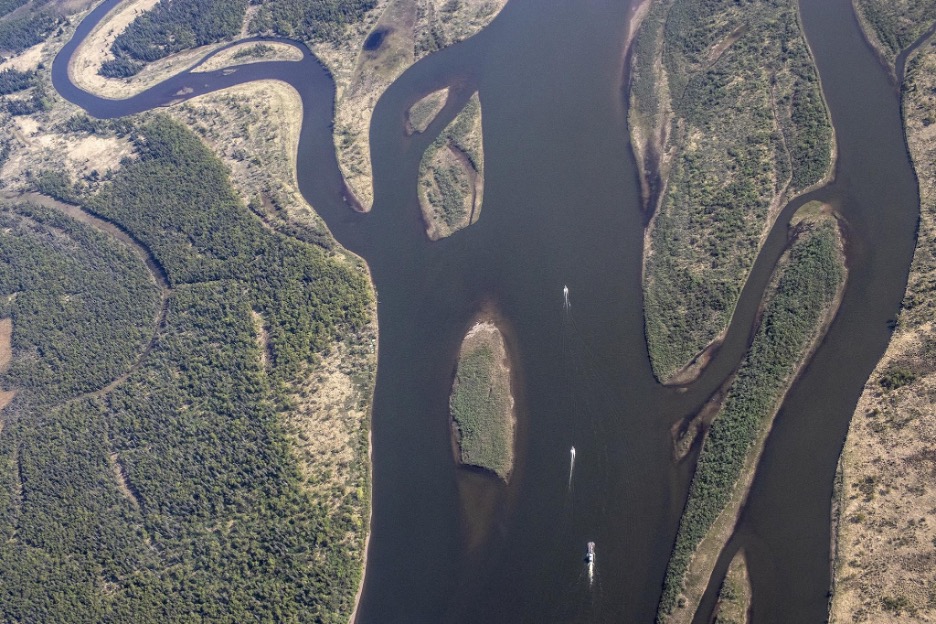 Protections for the Boundary Waters!
We are also celebrating the Department of Interior's announcement that puts a 20-year mining ban on over 225,000 acres of federal lands around the Boundary Waters Wilderness! This protection prevents the most-visited wilderness in the country from the negative impacts of copper mining on the environment and the regional economy. Last year, over 100 businesses teamed up with campaign grantee Save the Boundary Waters and the Boundary Waters Business Coalition to deliver a letter to congressional offices to protect this vital resource. The Campaign to Save the Boundary Waters is a current priority campaign and we have awarded $470k since 2014 to Earthworks, Northeastern Minnesotans for Wilderness, and Backcountry Hunters and Anglers who have worked tirelessly to protect the Boundary Waters. Read more about the Boundary Waters.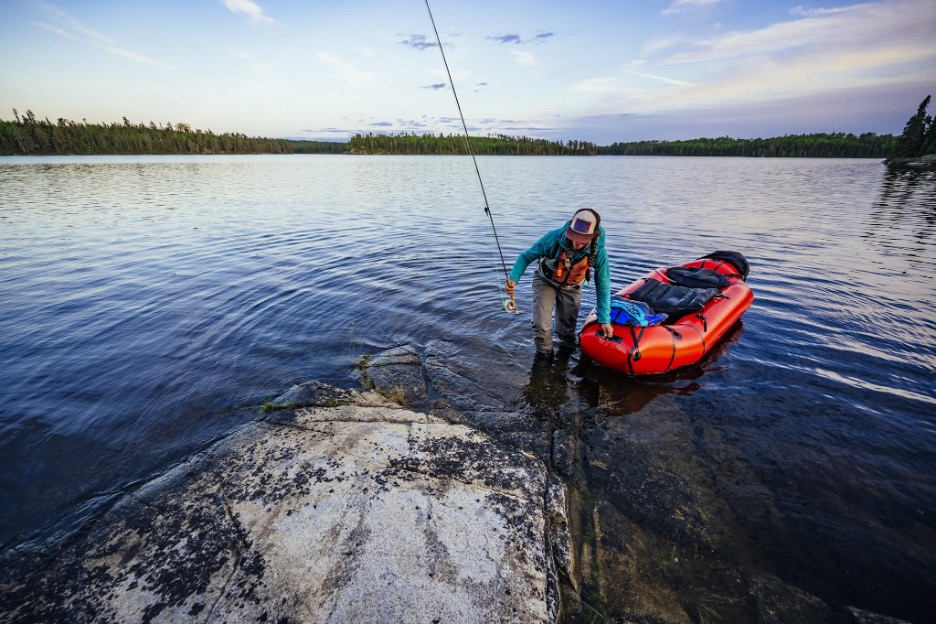 Roadless Rule Restored for Tongass National Forest!
Last but certainly not least, the U.S. Forest Service restored the Roadless Rule in Southeast Alaska's Tongass National Forest last Thursday. This single historic ruling protects America's biggest, wettest and wildest national forest from road construction and timber harvesting for over 9 million acres of undeveloped land! This is a huge success for conservation and for climate change. It is estimated that the Tongass stores more carbon than any other national forest in the country. TCA has supported this project for over a decade by awarding a total of $330,000 to 6 nonprofits working to protect this iconic national forest. Congratulations to Southeast Alaska Conservation Council, Trout Unlimited, The Wilderness Society, Women's Earth and Climate Action Network and Taxpayers for Common Sense for their grassroots advocacy.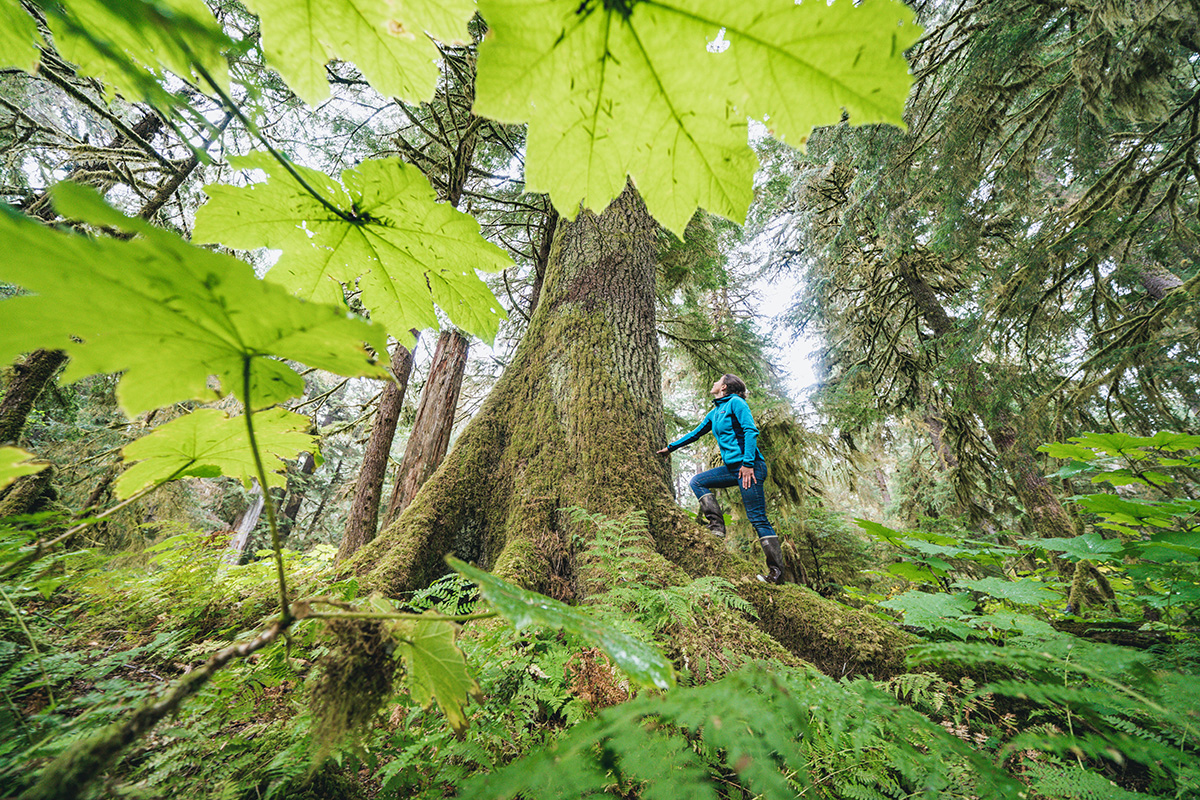 We celebrate these successes with you and our grantees and look forward to working together for future conservation wins!