I'm still smiling and energized from a very successful inaugural Summit with over 200 attendees, speakers, grantees and partners who joined us for three impactful days in Winter Park, CO. While at the Summit, we celebrated $30 million distributed to critical conservation campaigns and organizations since 1989; announced four Outstanding Partnership Awards, honoring businesses who went above and beyond for partner grassroots organizations; and dug into conservation issues from Washington D.C. to Alaska. Read some quick highlights in our Membership Update and stay tuned for a larger recap, photos and videos next week!
Earlier last month, VP of Public Affairs, Shoren Brown, joined an event in the Rose Garden at The White House to celebrate recent victories, including the decades-long fight to protect Alaska's Bristol Bay from mining. 
We welcomed our new Outreach and Advocacy Director, Rebecca Gillis, who most recently was the State and Local Government Affairs Manager at Outdoor Industry Association.
Our Board gained three new Board members, bringing diversity across demographics, geography and industry:
Wes Carter, CEO, Atlantic Packaging; Charleston, South Carolina (Member-elected)
Misha Charles, CEO, Maluti Skin Gear; Denver, Colorado (Board-elected)
Lindsey Davis, Director of Conservation and Advocacy, SITKA Gear; Salt Lake City, Utah (Board-elected)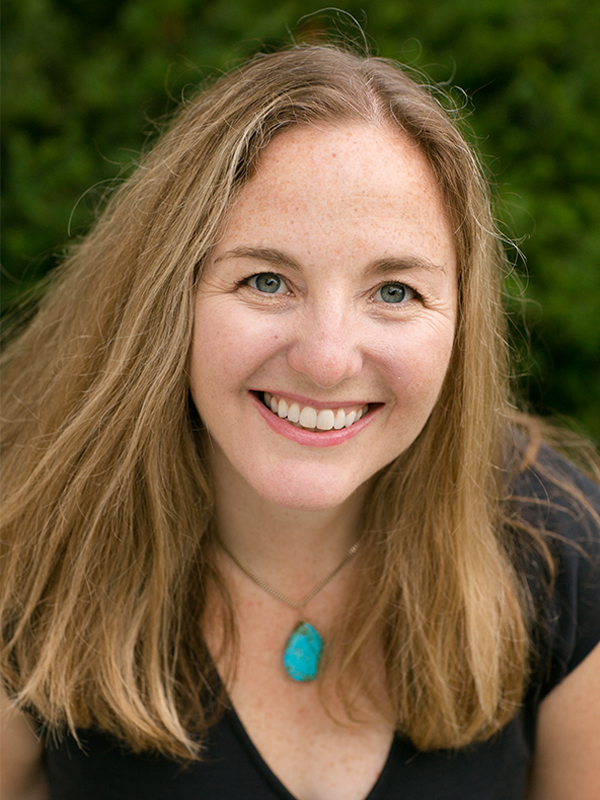 As we move into the summer we are shifting into high gear across our advocacy efforts, from launching our National Monument Campaign, Mobilizing for Monuments, to uplifting our Priority Campaigns and larger Conservation Strategy. Our Confluence Program and Member Election grant cycles will both open in August. Our D.C. Fly-In, September 18-20, will be a way to use your voice for conservation issues you care about! Read more below to see how your company can get involved and stay engaged!
Onward,
Nicole Rom
Executive Director
---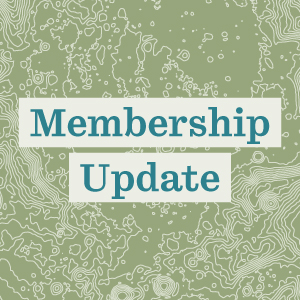 The inaugural Conservation Alliance Summit is officially in the books! We had over 200 attendees, 100 members, and 60 speakers come together for three days of community building, education, and great energy in support of mobilizing around conservation opportunities. Participants enjoyed a true outdoor experience with mixed lodging that included yurts and camping and brought together old friends and new acquaintances in the high country of Colorado. The energy was incredible throughout the event and we're excited to use that enthusiasm to deepen relationships and get our members more involved in our work as we move forward.
We've now added 18 new members this year and look forward to welcoming a handful of others in the coming weeks. In case you haven't already, please help us spread the word about our work and consider sharing our recruitment video through your personal and company LinkedIn channels. As our membership grows, so too does our impact and we appreciate you leveraging your channels and expanding our reach within your network.
---
It was fantastic to meet so many of our member companies at our Summit. What was truly exciting for our Grant Program were the moments where member company representatives were learning and engaging with our grantee partners, illustrating how much we need collaboration and partnership to be successful in this work.
We want to recognize the organizations that participated in panel discussions and brought life to so many important conservation topics: Valentine Conservation Community, Nuestra Tierra Conservation Project, Continental Divide Trail Coalition, Save the Boundary Waters, Dolores River Boating Advocates, Salmonstate, Trust for Public Land, The Wilderness Society, and Hispanic Access Foundation.
In addition to the Summit, our team spent the last couple months holding listening sessions with each of our 2023 Confluence Program grantees. With the aim of building relationships, we view these calls as a foundation to build long-term partnerships and to find ways where we can support these projects beyond our grant dollars. To learn more about these grantees, check out this blog piece featured by our member company, Osprey.
Over the last month, we were also able to provide a discretionary grant to Bears Ears Partnership in support of a Tribally-led day-long gathering in June that will bring Tribal partners together to learn more about "The Lands Between" landscape, the history of the campaign, and to discuss how they would like to move the protection campaign forward.
Finally, the Grants program has begun the application process for its 2023 Summer Grants cycle. We were excited to receive 59 nominations from member companies this round, giving grassroots organizations the opportunity to apply for grants of up to $50,000.
---
We hope that many of you left the inaugural TCA Summit feeling inspired and ready to advocate for wild places and outdoor spaces. On day 3 of the Summit, participants pledged to commit to actions like signing on to support the Grand Canyon National Monument, to join the TCA D.C. Fly-in in September, and to share stories that uplift our collective good work. And the great news is you can follow through on some of those commitments starting now.

Action Items:
Join TCA member companies and support the Baaj Nwaavjo I'tah Kukveni National Monument in the Grand Canyon. Sign on here.
It is pivotal that our community utilize our voices and provide input on a rule proposed by the Bureau of Land Management (BLM) to protect healthy public lands, conserve important wildlife habitat and intact landscapes, better use science and data in decision-making, plan for thoughtful development, and better recognize unique cultural and natural resources on public lands. We want to make sure that our members can provide support and insight to inform the process so we invite you to add your voice by signing the letter by June 19, 2023.
---
Member Announcements
Our advocacy efforts only work when our member companies join together to advocate for the protection of outdoor spaces and wild places. Register today for TCA's Fall Fly-In, September 18th-20th