Dear Members,
It feels in-season to share a quick note of gratitude before we celebrate the Thanksgiving holiday with our loved ones. I recently had the opportunity to spend three days with The Conservation Alliance (TCA) staff and Board of Directors (BOD) during our annual retreat at the Toad&Co campus in Santa Barbara. Not only was it great to see old friends and make new ones, but I was reminded of the importance of our work, and the passionate staff working hard to protect our wild places and outdoor spaces.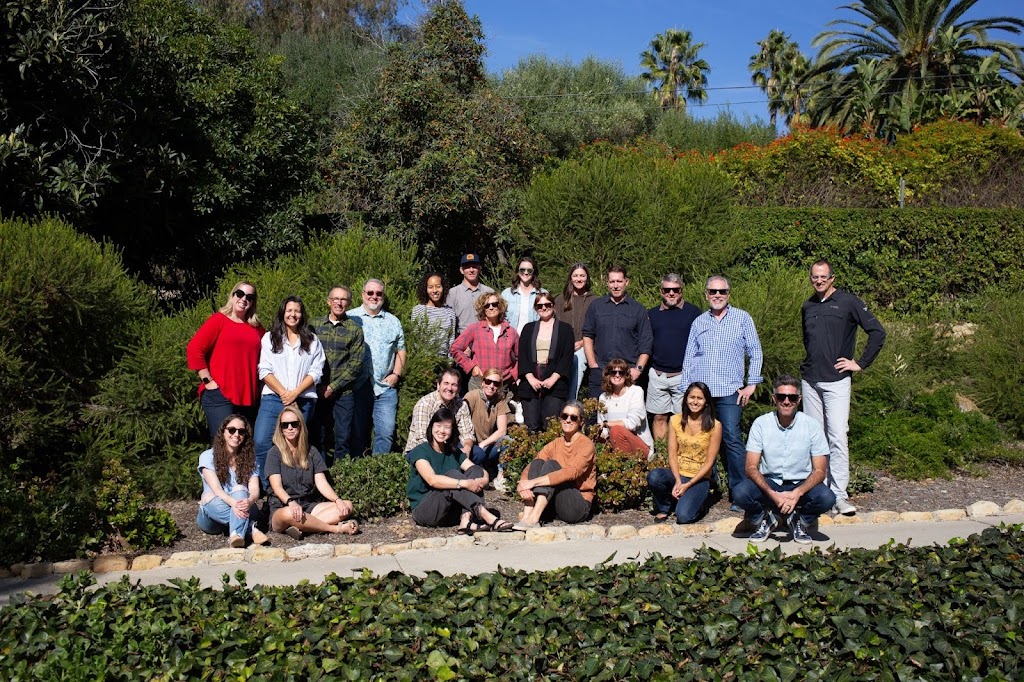 From hiking in wild places to protecting them, I feel strongly that it's our responsibility to give back to the environment and protect the places we love for future generations. This is why I've continued to work with and support TCA, after being a board member for more than seven years. I feel fortunate to step in as the interim Executive Director and can assure you it is business as usual, we are not slowing down. More than ever, the staff is continuing to deliver on the organization's greater mission, harnessing the power of businesses and outdoor communities to protect our cherished wild places and outdoor spaces.
With that, I'd like to share a few updates from the team, as well as thank them and the BOD for their tireless efforts to preserve and expand our outdoor spaces.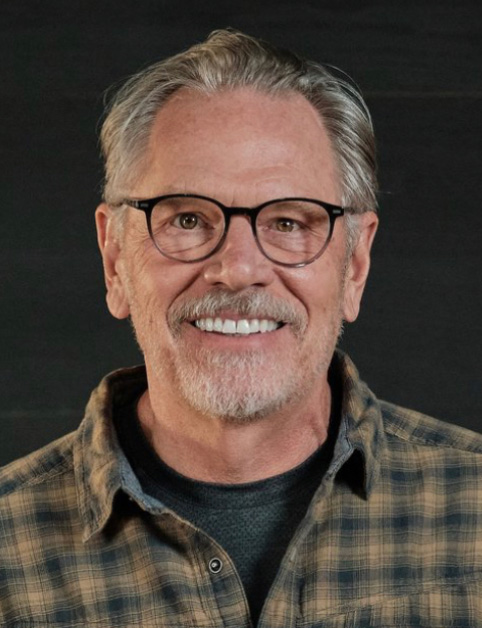 Thank you and happy Thanksgiving!
Joe Craig
Interim Executive Director
The Conservation Alliance
---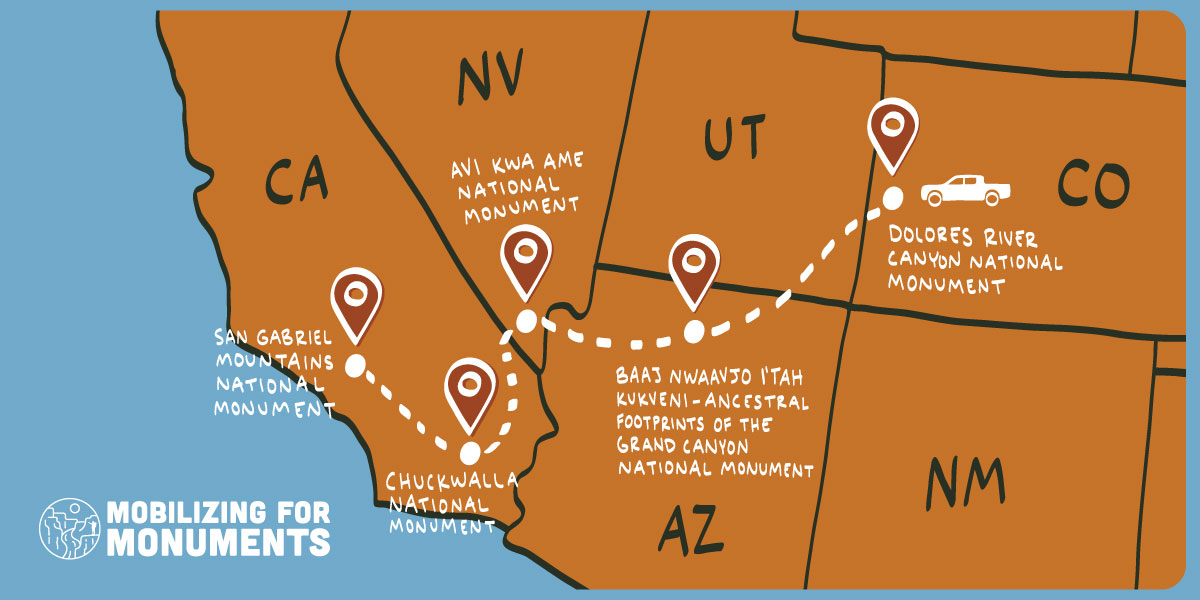 Mobilizing for Monuments Hits The Road!
November 7-13, we hit the road with our friends from Rivian, Flickr, and Nuestra Tierra Conservation Project for the Mobilizing for Monuments Road Trip. We hit five designated or proposed national monuments from Colorado to California to tour iconic landscapes, host conversations with local community members, demonstrate how local businesses benefit from monuments, and advocate for the designation of new wild spaces. Thank you to the long list of members, grantees and partners who made this trip possible and check out Rivian's recap of our trip here. If your brand wants to get involved in the M4M campaign, sign on to the pledge today. If you have an idea for how your brand can help lift up the M4M campaign or you have questions, please email Rebecca Gillis.
---

Thank You for Participating in #WeKeepItWild
We just wrapped the fall #WeKeepItWild campaign, raising more than $30,000 with seven brands giving back 5% of all online sales from November 2-8, 2023. Thank you to Backpacker's Pantry, Gregory Mountain Packs, Royal Robbins, Nomadix, La Sportiva North America, Oboz Footwear and Superfeet for participating!
We're also excited to announce four new members this month – Canadian River Expeditions, Outside, Inc, Puddle Creative, and Rivian. Like you, these businesses believe that protecting land and water is both good for business and for the planet. We are excited to have them on board, strengthening our collective business voice.
---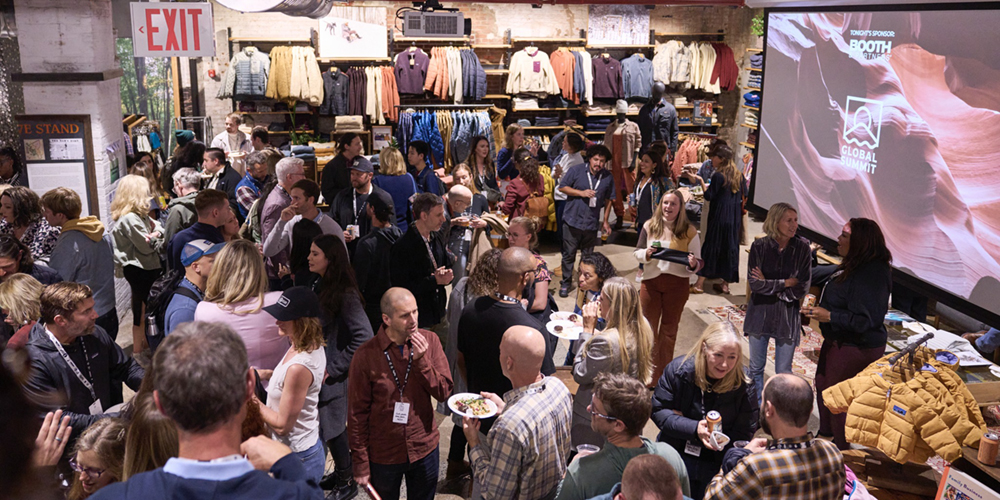 TCA Showing Up!
Thank you 1% for the Planet for hosting TCA at last month's Global Summit. Conor McElyea hosted a panel to discuss the impact businesses can have on shaping conservation outcomes with Fitz Cahall, Duct Tape Then Beer, Sam Chadwick, Save the Boundary Waters, and Dan Kanninen, Arc Initiatives. Conor will also be presenting at The Running Event in Austin, TX, on November 29. Email Conor if you're attending TRE and want to connect during the show.