I recently spent a week near the Boundary Waters Canoe Area Wilderness in northeastern Minnesota. This landscape is part of a priority campaign TCA has supported for several years, which received important protections earlier this year. Thanks to your membership and critical work on the ground, mineral withdrawals were banned from the watershed for the next 20 years. I took my 2-year old daughter for her first canoe paddle and we picked wild blueberries, raspberries, and strawberries on our family property outside Ely, MN. Being there with my family and accessing this beautiful outdoor space reminded me why I do this work: to protect wild places for present and future generations to enjoy.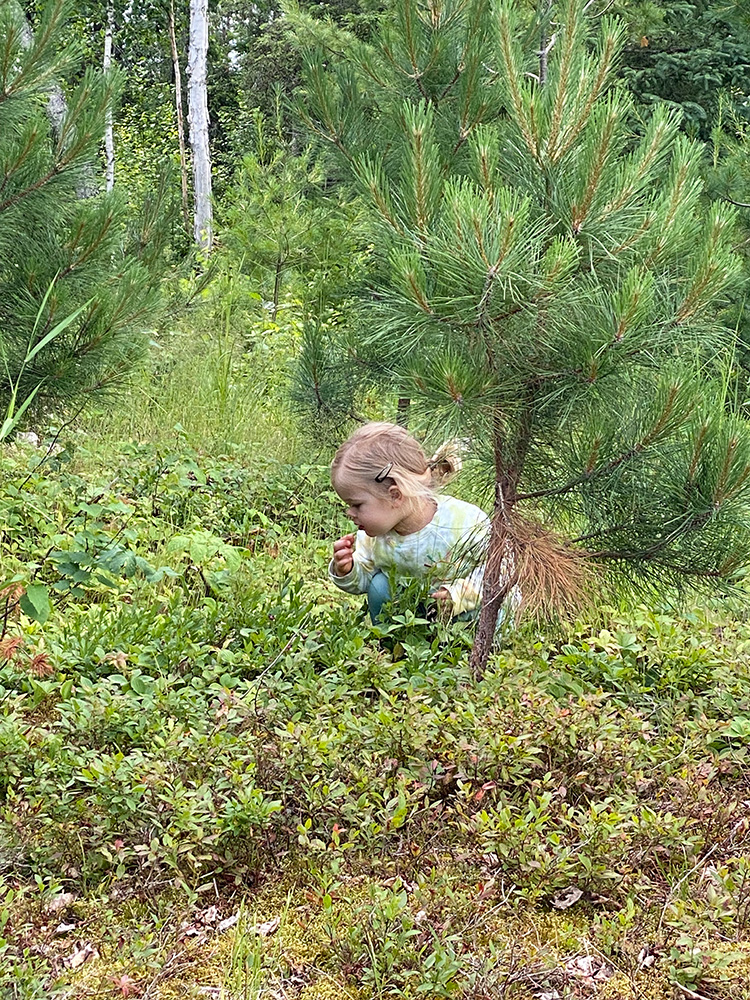 You can read more about the successes and impacts of our work to protect wild places and outdoor spaces in our 2022 Annual Report. Some highlights include organizational change, the designation of Camp Hale as a National Monument, and the return of our in-person DC Fly-In to name a few.
We will soon have another opportunity for member companies to weigh in on where TCA invests in local partnerships and provides strategic support to further amplify our values. Our Member Directed Summer Cycle ballot will open on August 1 and we invite all of our member company employees to fill out a ballot. Later in August, we will also open the Confluence Program RFP which will provide funding to groups led by historically racially excluded people. This is a great opportunity for our member companies to do outreach to organizations that have historically been underfunded in the conservation space.
---
I'm excited to share that TCA celebrated several recent grantee successes thanks to member support.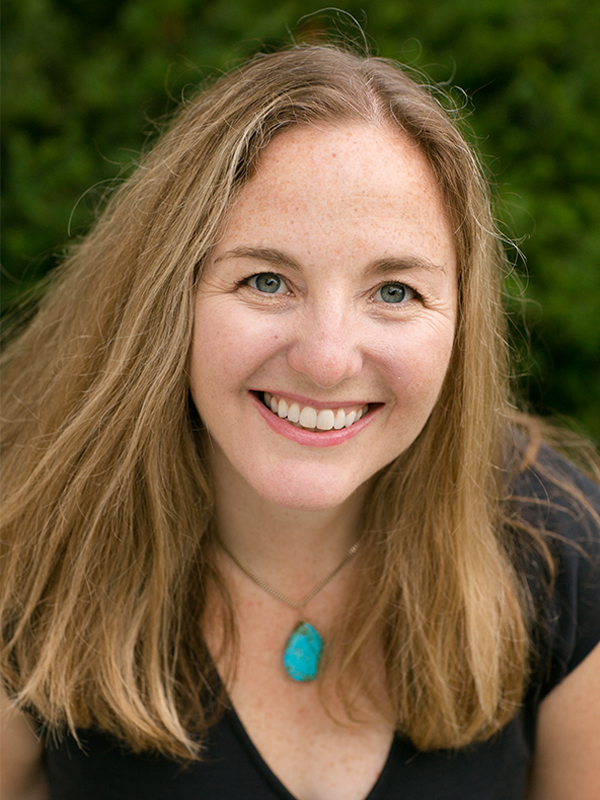 Onward,
Nicole Rom
Executive Director
---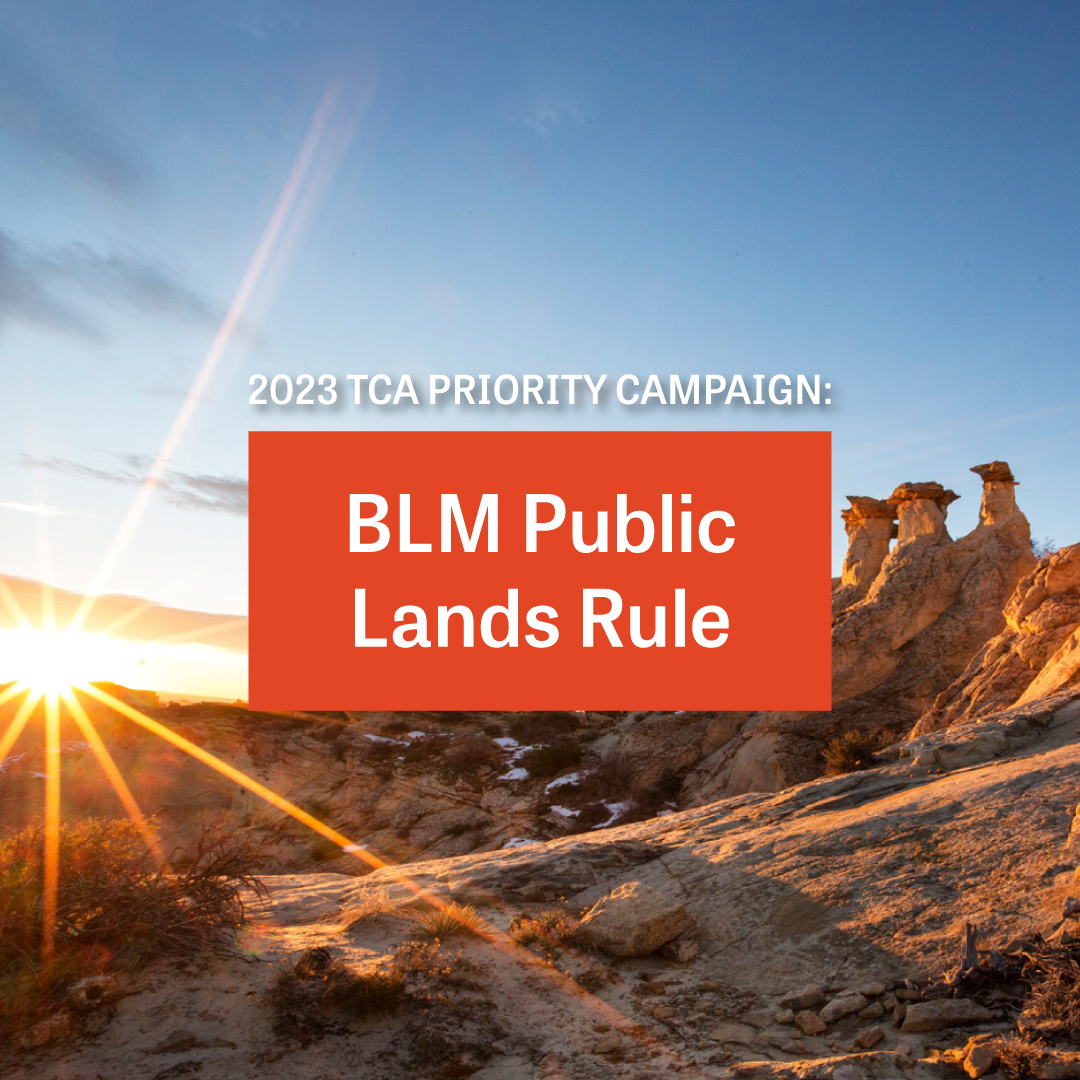 We recently announced an initial round of 2023-2024 Priority Campaigns where we provide additional grantmaking, advocacy and communications support. Read more about why we're elevating Tribal efforts to expand the Grand Canyon, working with the Bureau of Land Management to update their Public Lands Rule to better prioritize conservation, outdoor access, recreation, and to catalyze economic growth for communities, and continuing to support the protection of the Dolores River in Colorado. We'll continue announcing our priority campaigns over the coming weeks!
---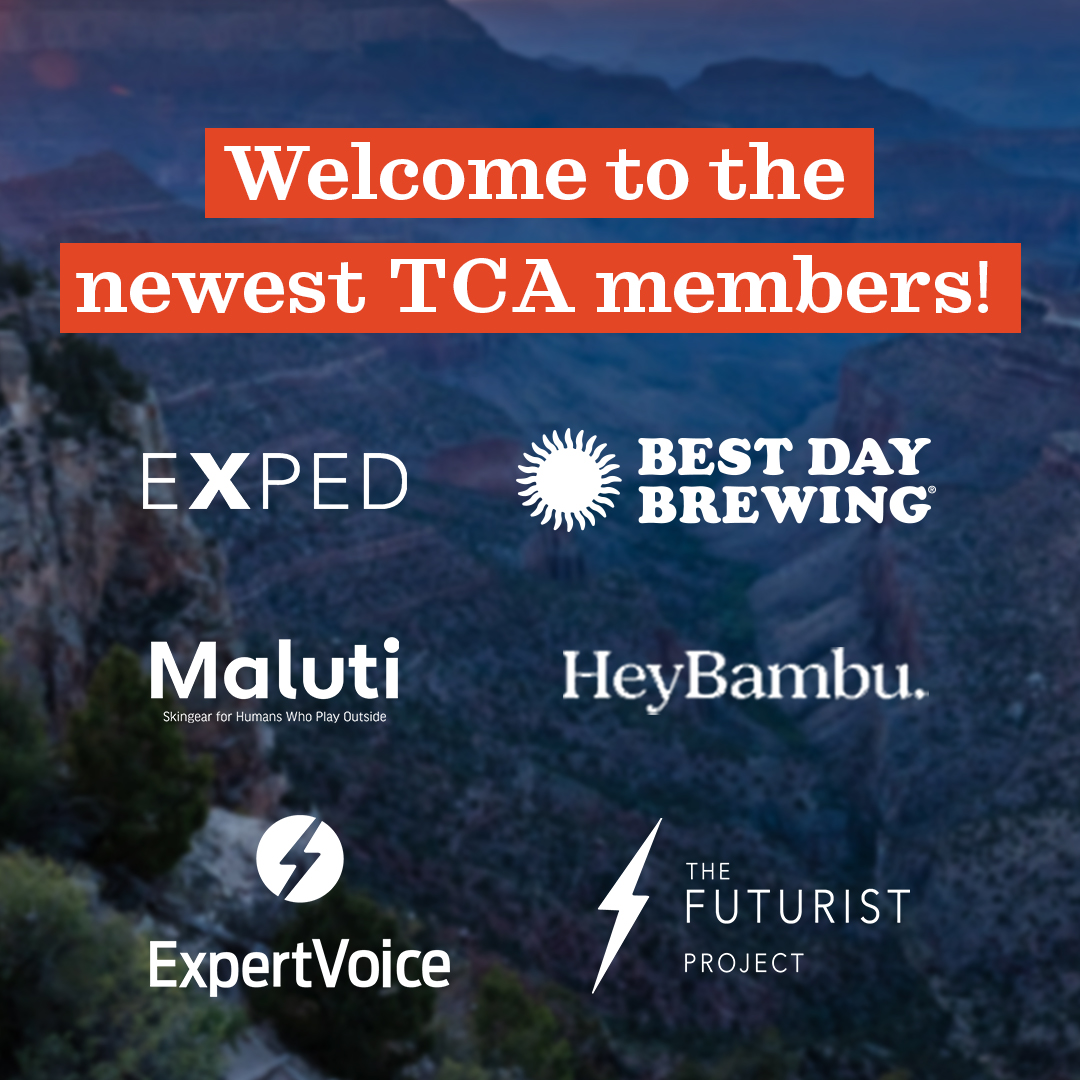 We welcomed 6 new members in June. From skincare to outdoor, brewing, and consulting brands, the industry representation among new members is proof that conserving outdoor spaces and wild places is important across all sectors of our economy. It's no longer just outdoor industry companies advocating for land and water protection. If you are looking for resources from our TCA Summit this May, check out the Summit recap page.
---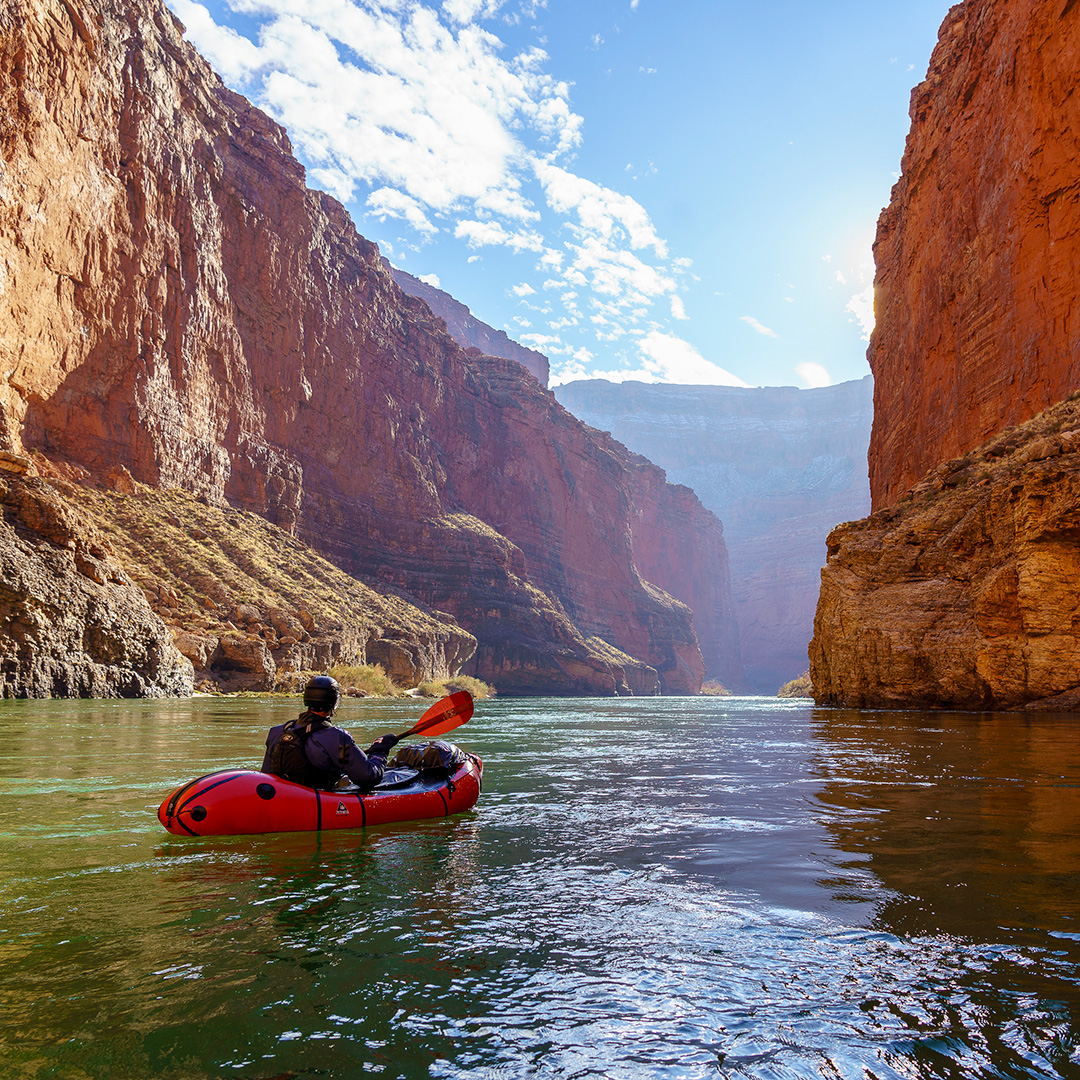 We are very excited to invite TCA members to a special Education Session on the proposed Baaj Nwaavjo I'tah Kukveni Grand Canyon National Monument (BNIK) on July 26, 2023 at noon MST via Zoom. Register here.