For three weeks in August 2009, I backpacked in Alaska's Arctic National Wildlife Refuge. I witnessed caribou migrating past my tent early in the morning, found challenges crossing rivers and rocky boulder fields, and returned with vivid memories of this magical place. This month, I was delighted to see the Biden-Harris administration announce significant steps to protect the Arctic Refuge and more than 13 million acres in the National Petroleum Reserve in Alaska (NPR-A) from oil and gas development, a benefit to Indigenous communities, wildlife, and to addressing climate change.
With support from our members, TCA has provided nearly one million dollars in grants to protect the Arctic National Wildlife Refuge since 2005, making it the most funded project in TCA's history! This success illustrates what we can accomplish with the collective voice and resources of our membership.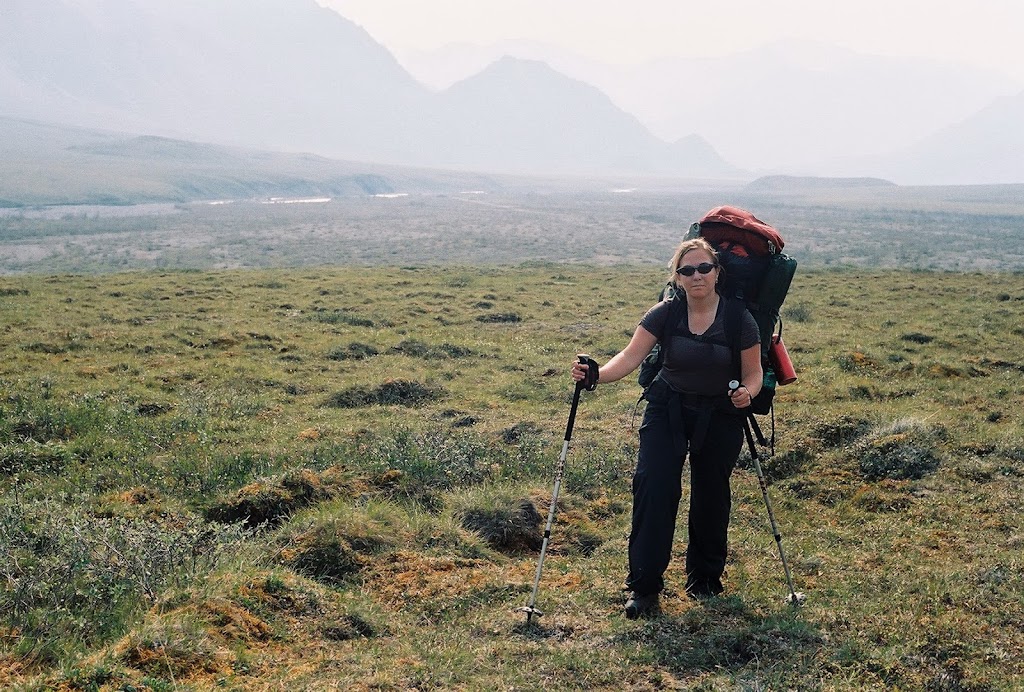 ---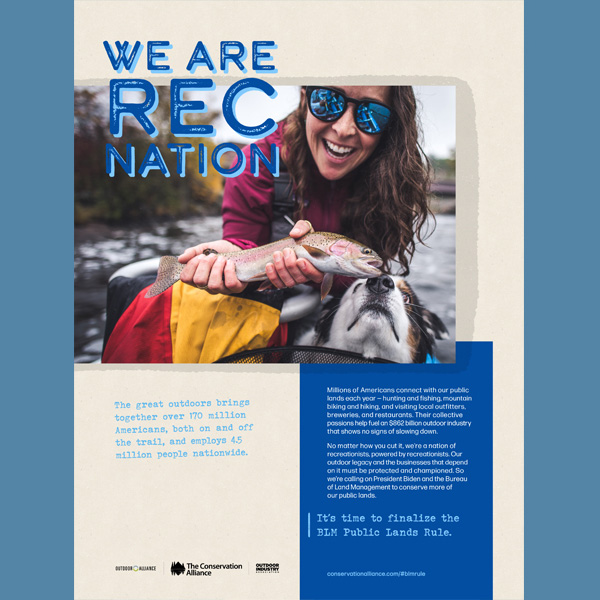 This week, TCA staff spent three days in Washington D.C. advocating for wild places and outdoor spaces with more than 20 member companies for our annual DC Fly-In. We met with members of the Biden administration and members of Congress and their staff to speak up for the Dolores River Canyon Country in Colorado, Alaska Public Lands, the creation of new national monuments and expansion of existing ones, and the BLM Public Lands Rule. Stay tuned for more about what we accomplished during the Fly-In and how you can be involved in our current campaigns.
In conjunction with the Fly-In, TCA organized a six-figure ad buy calling on President Biden to finalize the Bureau of Land Management (BLM) Public Lands Rule. The ad, We Are Rec Nation, is the largest in TCA history and highlights the 170 million Americans that visit public lands annually, plus the $862 billion dollar economic impact the outdoor industry has on our economy each year. Outdoor Alliance and Outdoor Industry Association partnered with TCA on the campaign.
---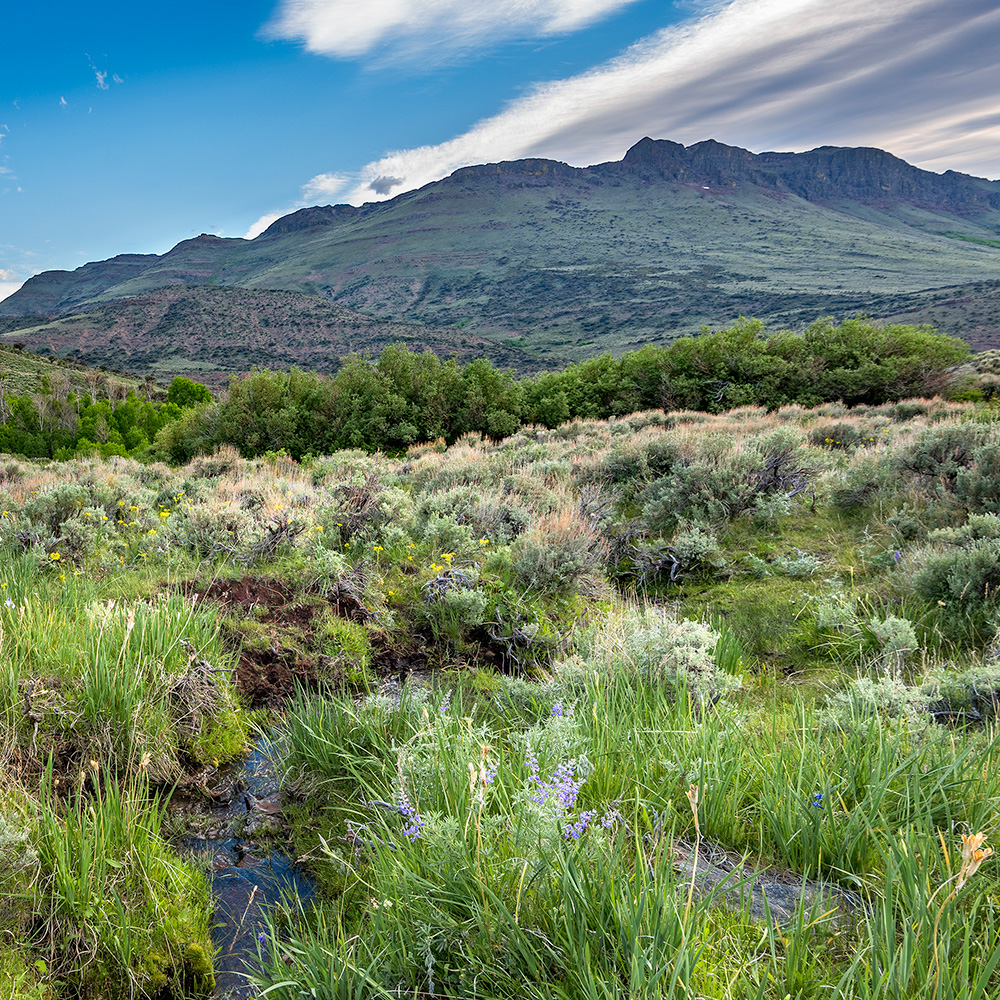 In our Summer 2023 Member Directed grant cycle, a total of 877 people from 87 member companies cast ballots, the third highest number of employees participating in the process since 2018! We congratulate member companies REI Co-op, Brooks Running and our newest member, Expert Voice, for the highest participation this cycle. Stay tuned for an announcement sharing the Summer 2023 grantees.
Another success story this summer comes from the Oregon Desert Land Trust, a TCA grantee, who completed its purchase of the 16,645 acre Trout Creek Ranch. Located in the Pueblo and Trout Creek Mountains, the land is one of the largest conservation projects in Oregon that also includes 550,000 acres of grazing permits. The Land Trust will own the property three years ahead of schedule, allowing them to more quickly pivot to restoration and stewardship efforts on the land.
---
We recently welcomed new members: Hipcamp and Cocona, expanding our reach in the hospitality and tech sectors. Every member company aids TCA in our efforts and campaigns mentioned in the newsletter. Learn more about TCA membership here.
We also launched a Pinnacle Membership campaign. Pinnacle Membership is the highest membership level and provides an opportunity for businesses to streamline and elevate their conservation efforts through TCA. Pinnacle Members sustain TCA's future by:
Increasing our grant fund to support more community-led organizations
Elevating the business voice for conservation
Increasing our impact on conservation policy
Investments from current Pinnacle Members helped launch the inaugural TCA Summit and the Mobilizing for Monuments campaign, in addition to doubling the size of our team. Are you interested in having a conversation about Pinnacle Membership or do you know a brand who would be a good fit? Please be in touch!
---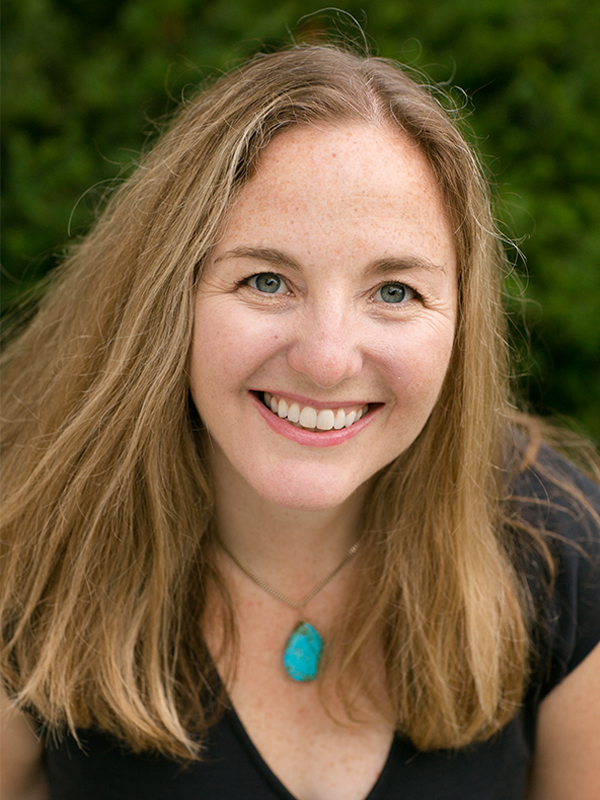 Through the collective power of our member companies – you – our work to protect wild places and outdoor spaces is creating a healthy, livable planet for all. Thank you!
Onward,
Nicole Rom
Executive Director