The Conservation Alliance (TCA) has tremendous momentum as we move through this fall – from returning to Washington DC to continued momentum for monuments, there are nearly too many exciting developments to mention! We will try to share them here: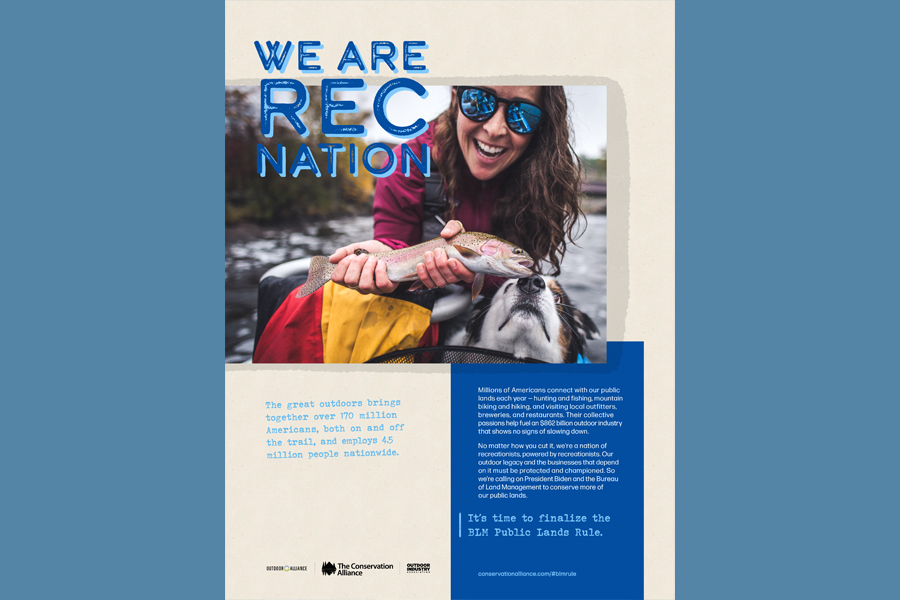 DC Fly-In Recap
We hosted a successful DC Fly-In with over 30 member companies, 30 member meetings and a full-page ad in Politico showcasing our collective support for the BLM Public Lands Rule!
---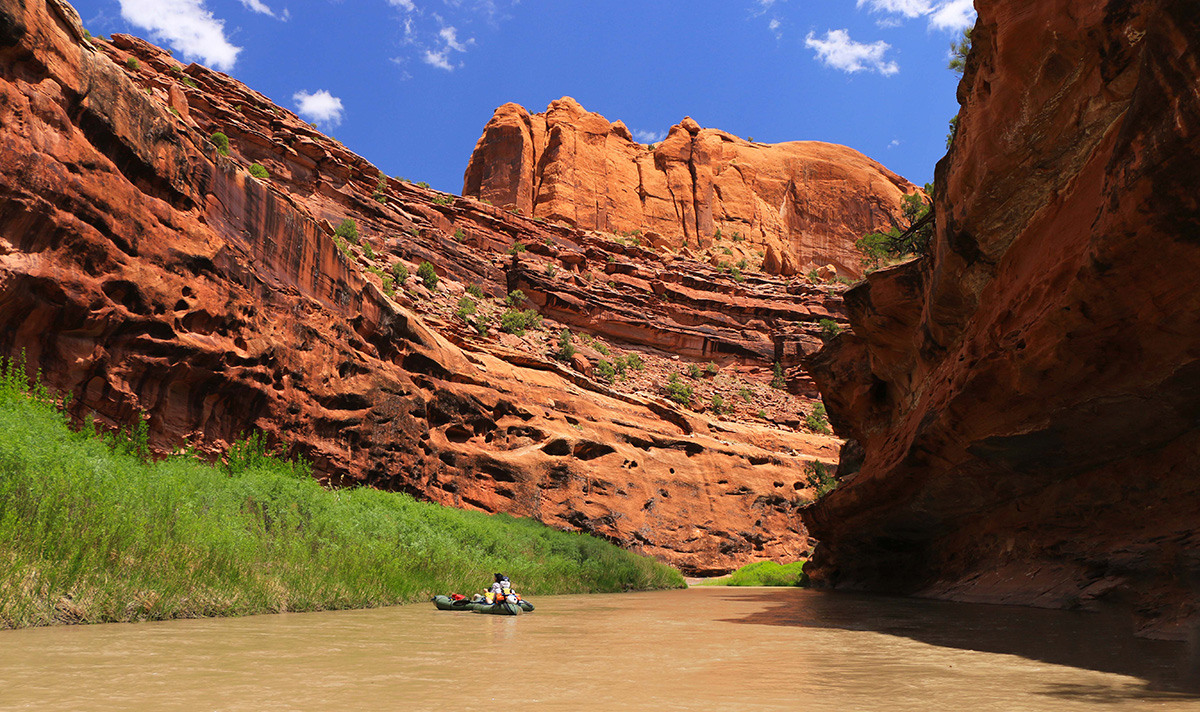 Hitting The Road
We are gearing up for a road trip in early November to elevate the business case for land conservation in partnership with Mobilizing for Monuments, grantees and community leaders. Stops include: Dolores River in CO, Baaj Nwaavjo I'tah Kukveni – Ancestral Footprints of the Grand Canyon National Monument in AZ, Avi Kwa Ame National Monument in NV, and Chuckwalla and San Gabriel National Monuments in CA.
TCA staff have been busy presenting at Change UNITY Summit, Colorado Outdoor Industry Leadership Summit, and the 1% for the Planet Global Summit; you can listen to Conor on the BMO Sustainability Leaders Podcast share how "once you get to experience a place firsthand, your life and passion about that place is forever changed."
TCA Pinnacle member Patagonia restarted its biennial Tools for Grassroots Activists conference, gathering individuals from its grantee organizations in a multi-day experience of trainings, workshops, and networking. Our Grant Program Director, Kim Paymaster was thrilled to be able to join and come away with useful tools, resources, and relationships to increase the impact of our work at TCA.
TCA also had representation at the Colorado Outdoor Industry Leadership Summit (COILS) in early October in Steamboat, CO. Our Director of Outreach and Advocacy, Rebecca Gillis, sat on a panel highlighting high-level federal policy priorities for the outdoor industry and conservation community alongside officials from Senator Bennet's office and Governor Polis' team. Rebecca also facilitated a conversation about the importance of the business voice in advocacy with TCA Board Member and Maluti Founder Misha Charles; KEEN Director of Brand Education and Activation, Angela Ireton; and, Sarah Shrader, Owner and Co-Founder of Bonsai Design.
---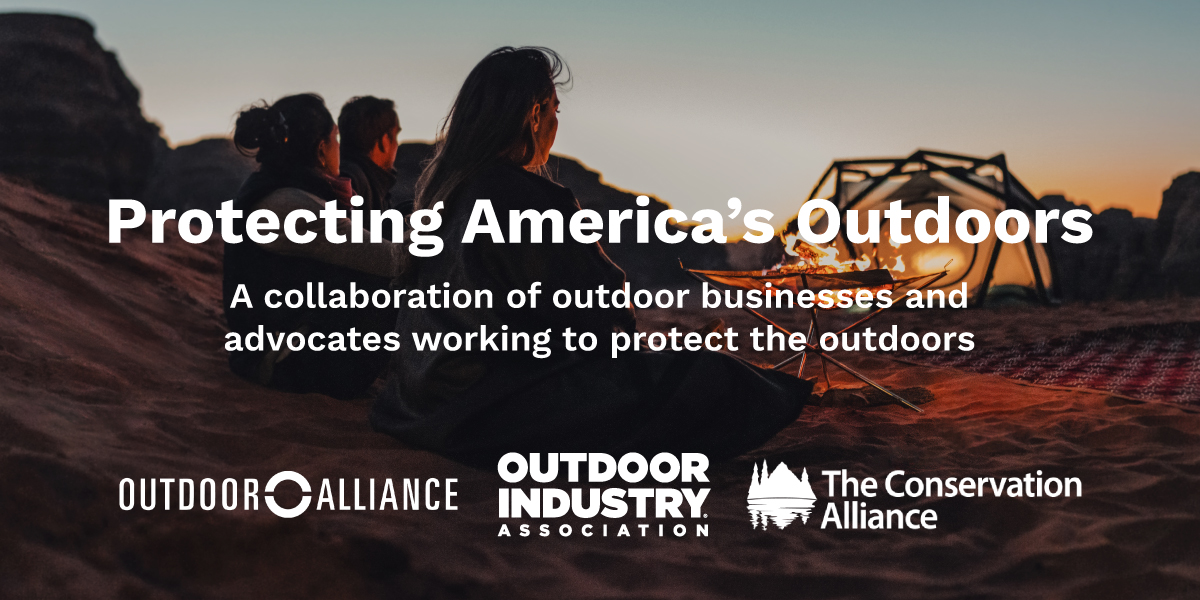 Partnership
And finally, we have joined forces with Outdoor Alliance and Outdoor Industry Association to launch Protecting America's Outdoors, a collaboration aimed at increasing equitable access to nature and federal land protections, among other priorities, while also ensuring we are more coordinated and effective as a coalition. Read the announcement in E&E News.
---
Grant Program Updates
ICYMI: Nominations are open until Nov. 15th for the Winter 2024 Member Directed Grant Cycle. Every TCA member can nominate up to two non profit organizations to apply for up to $50,000 in funding.
Grantee Update:
At the beginning of 2023, we were thrilled to celebrate a 20-year mineral withdrawal for the Boundary Waters Canoe Area Wilderness. However, the push for permanent protection continues for this important landscape. Last week, TCA grantee Northeastern Minnesotans for Wilderness submitted a letter of objection against a proposal for exploratory drilling next to Birch Lake, which flows into the Wilderness area. Read more about this effort and the Save the Boundary Waters campaign.
Success Stories:
Grantee, Greater Yellowstone Coalition, purchased the mineral rights, leases, and claims to 1,598 acres on Crevice Mountain, adjacent to Yellowstone National Park.
After decades of activism, Indigenous communities in California are celebrating the removal of the first dam on the Klamath River. We are thrilled to be supporting Ridges to Riffles through our Confluence Program as they continue to advocate for Native American tribes in natural and cultural resource matters, and work towards the removal of three more dams in 2024.
In Utah, Southern Utah Wilderness Alliance was able to influence the BLM's Labyrinth Canyon/Gemini Bridges plan. The BLM closed 317 miles of motorized routes that most impact the 40+ mile long Labyrinth Canyon corridor and its side canyons.
Summer 2023 Grantees Announced:
TCA announced its newest round of grants at the end of September, awarding 15 organizations funding working to protect outdoor spaces and wild places throughout North America. Learn more about these grantees and projects here.
---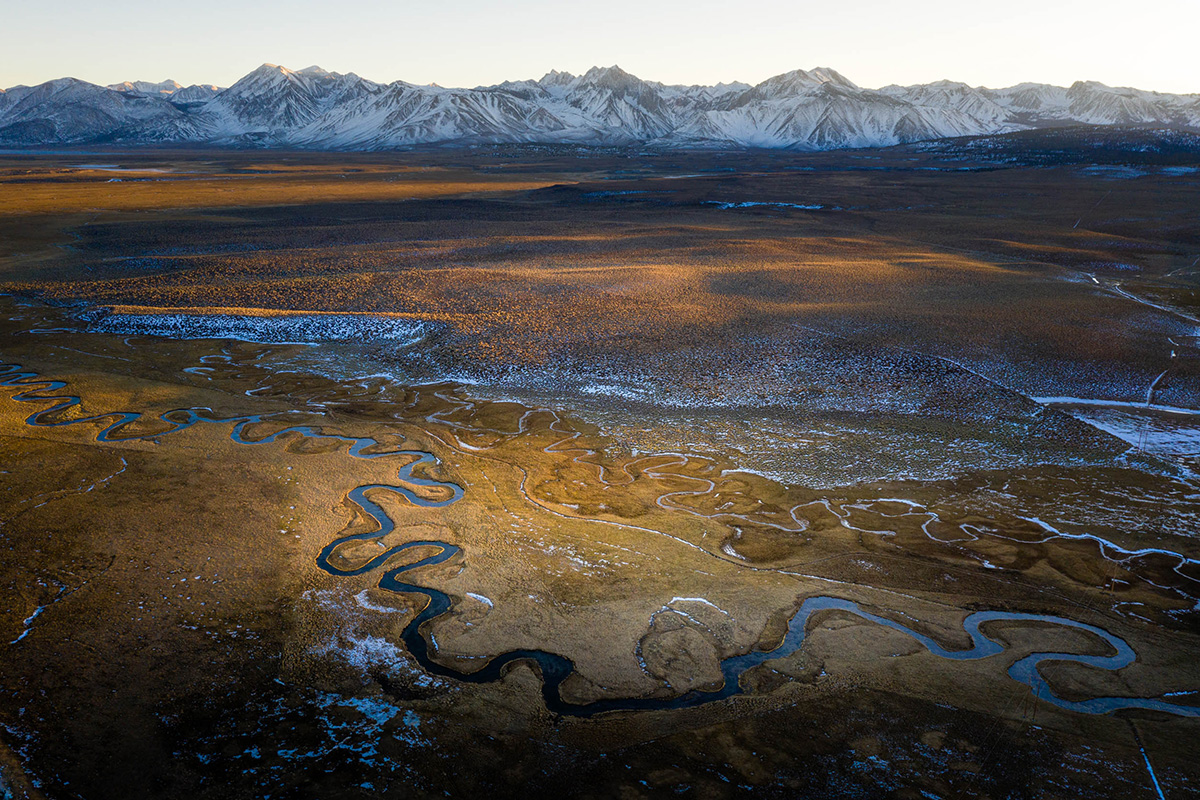 Membership
New members

We are welcoming True Blue Strategies, who redesigned our fabulous new website last year, as well as RepYourWater and The Good Collective.
Finally, save the date for We Keep It Wild, November 2-8 and Giving Tuesday on November 28th where you can directly support our mission to protect wild places and outdoor spaces.
---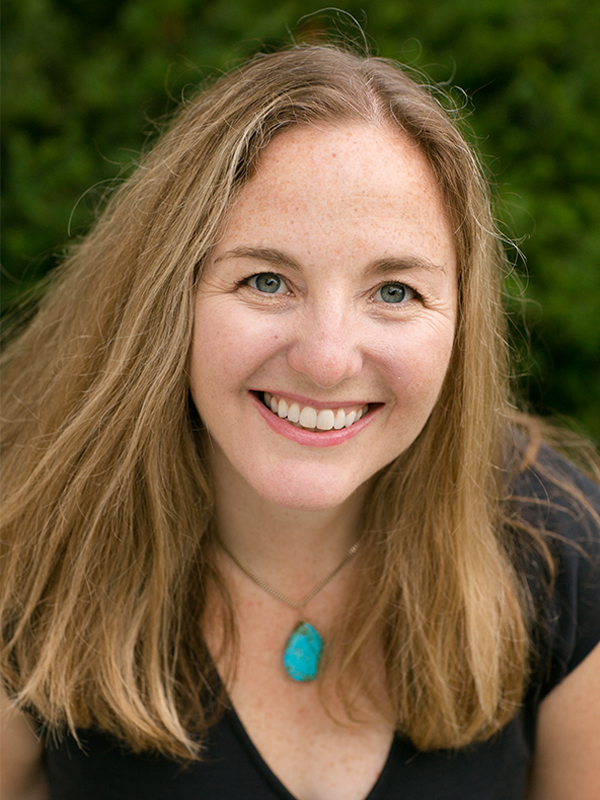 Our programming and impact is made possible thanks to your membership and support!
Onward,
Nicole Rom
Executive Director